Hello friends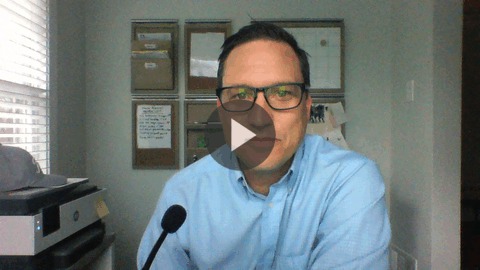 THE WEEK AHEAD
Just announced (via Agricensus): Russia will impose a tax on wheat exports of 25 euros ($30.4) per metric ton between Feb. 15 and June 30, the country's economy minister said on Monday. This would be in addition to a grain export quota of 17.5 MMT for the same period. The move could accelerate shipments leading up to Feb. 15 and the tax could diminish the competitiveness of Russian prices. The duty decision came in response to criticism from Russian President Vladimir Putin's criticism about rising bread, flour sugar and sunflower oil prices. Meanwhile, the country's sugar and sunflower oil producers will agree to price cuts for their products with retail chains. If that doesn't work, Russia may hit sunflower oil exports with a tax and lower the import tariffs on sugar cane.
FOMC reports on Wednesday in regards to US economic conditions and future monetary policy.  This is the event of the week, even with the electoral college voting today.  The market expects continued dovish talk, combined with a push for fiscal stimulus.
Election certification apparently will take place today. I look for a soft reaction unless something would fall Trump's way. The USD remains weak.  I know this is a grain newsletter, but look at buying gold and holding into the end of the year.  Seasonally it is a very bullish time of the year.
COVID vaccinations begin today.  There is a long list of folks who need it first. While commodity production is not considered essential, look to see how quickly packing plant employees are given doses.
CORN- FRONT CONTINUOUS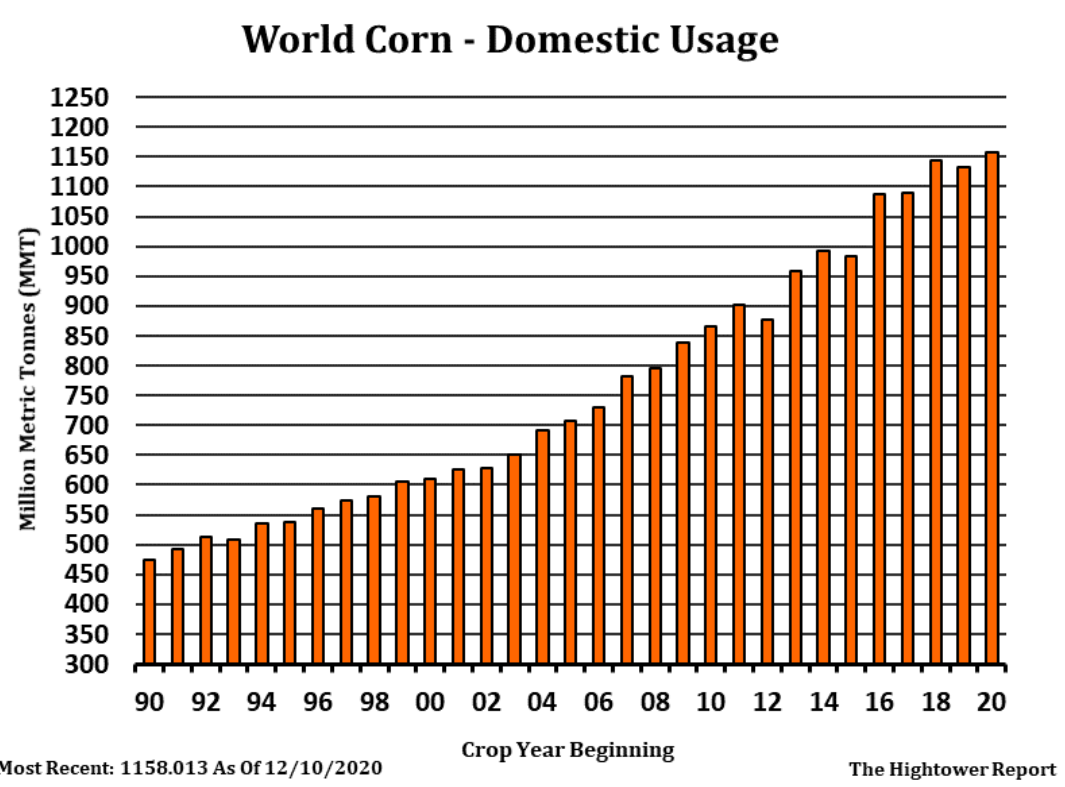 SOYBEANS- CONTINUOUS

RECOMMENDATION: BUY US BEAN OIL
COTTON CONTINUOUS


KC WHEAT
CHICAGO WHEAT