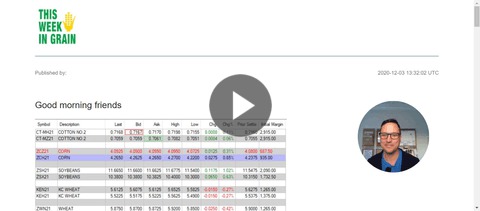 A good read- The Logic of China's Economic Coercion on Australian Agriculture
CHINESE CAIXIN PMI- A leading indicator of economic health – businesses react quickly to market conditions, and their purchasing managers hold perhaps the most current and relevant insight into the company's view of the economy.
Meanwhile, the Euro strengthens. This is negative for Euro GDP and will demand more monetary and fiscal measures.  The problem is the ECB already has rates at -1% and the Eurozone is a mess politically. A rally in the Euro makes US wheat more competitive, expect US offers to increase as more competition arrives.
Meanwhile in Brazil the Real attempts a breakout. A stronger Real supports US bean offers.