Good morning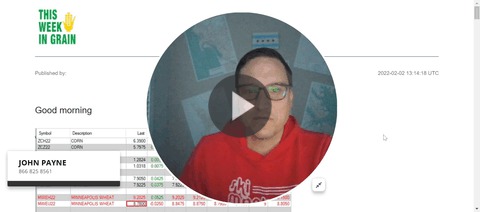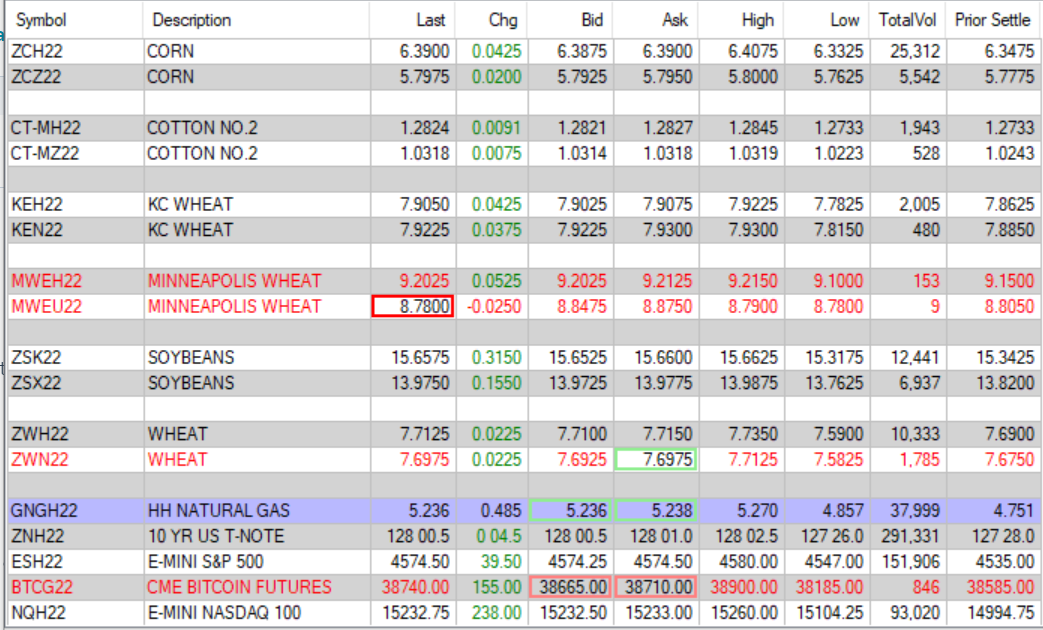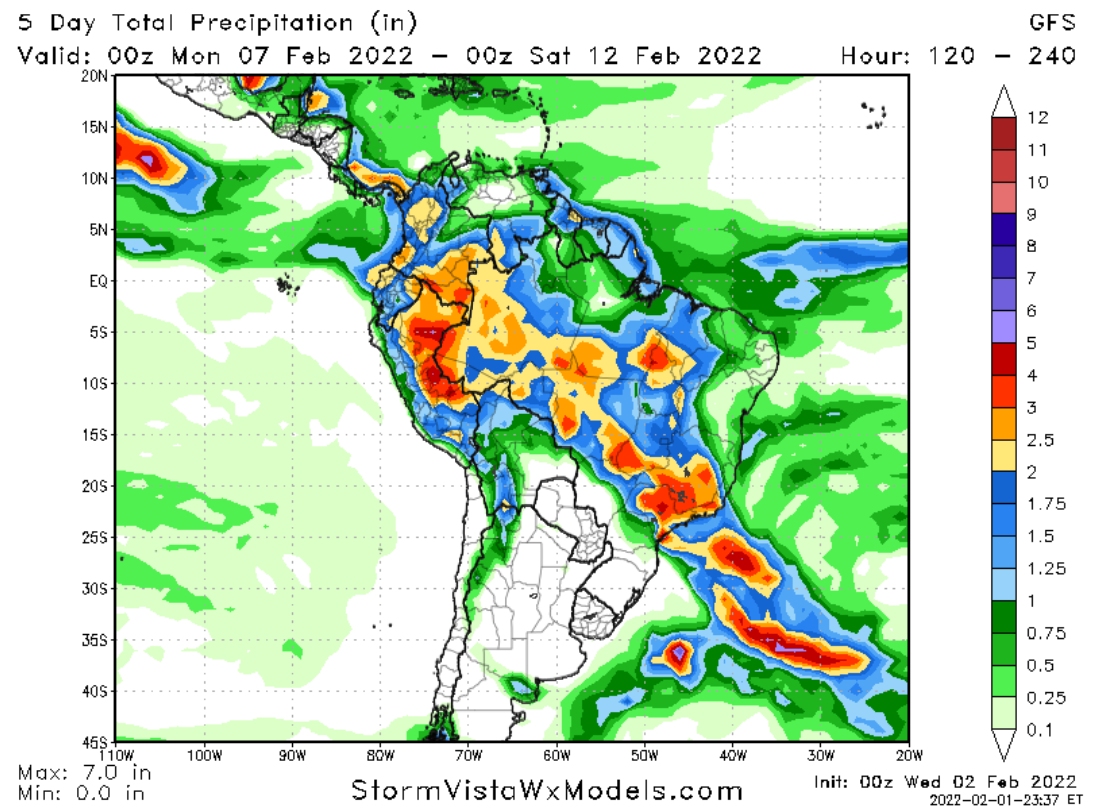 Crop insurance tracker, day 1

Corn- 5.77
Beans- 13.82
Spring Wheat- 8.73
Cotton- 1.02

US soybean crushing hit a record high of 5.95 million short tons (198 million bushels) in December, up 3% on the year and 4% on the month, USDA data showed late Tuesday. The December soybean grinding figure landed 3% above trade estimates with the average daily crush pace at an also record of 191,732 short tons (6.39 million bushels). The report was bullish for soybeans with front-month futures jumping some 8 c/bu in the first 15 minutes of the overnight session (Agricensus).
Stonex Brazil reduces Brazil soybean production expectations below 127 MMT, corn to 116 MMT.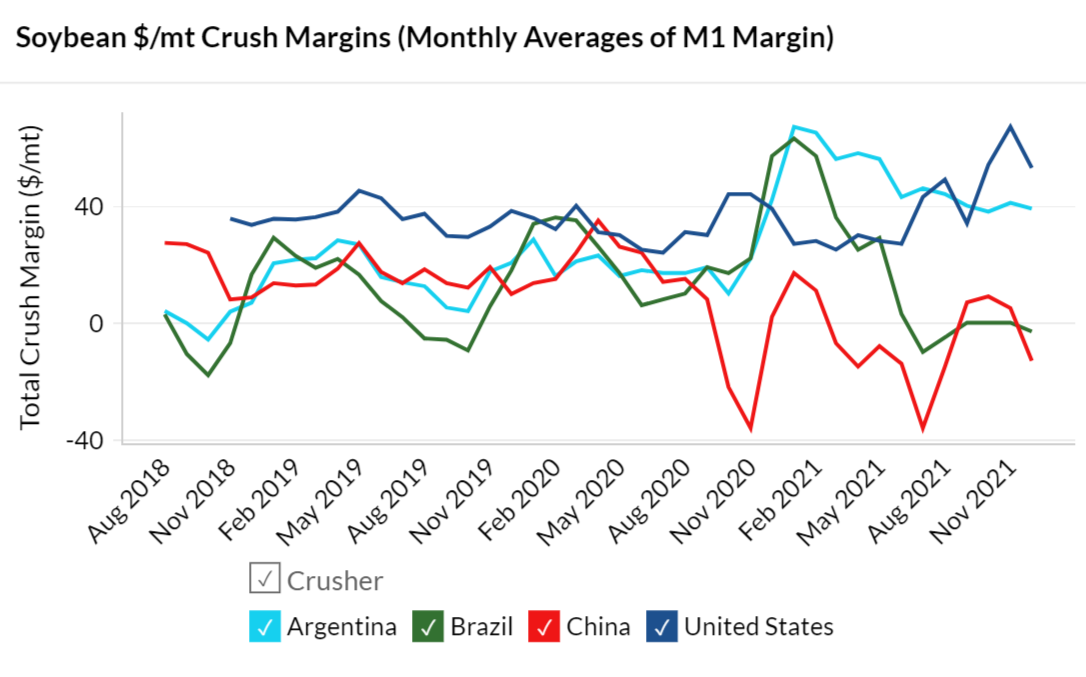 John Payne
866.825.8561 Toll-Free
312.706.7620 Local
312.706.7520 Fax
john.payne@stonex.com