Hello friends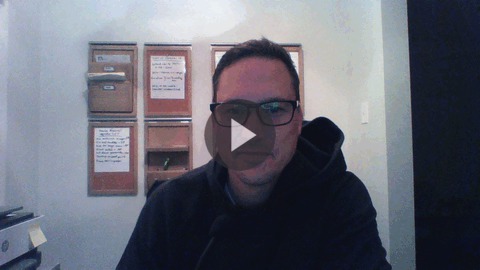 First notice day for CBOT and a host of other markets is Friday.  If you are in December futures, look to roll out today.
Thanksgiving holiday hours begin this evening.  CBOT grains and livestock will close until Friday morning. Almost everything else will trade overnight on Wednesday and close for a short period on Thursday, reopening Thursday evening.
Reuters is reporting that Chinese soybean importers and processors are working to cancel deals for U.S. cargoes of soybeans booked for shipment in December and January, according to three trade sources. This follows similar reports from AgriCensus yesterday. The strong rally in soybean futures has caused crush margins to collapse in China.  One of the sources indicated those trying to wash out shipments are "small private soybean importers" who "bought cargoes but did not  price in the futures market." One of the sources also noted a 30-cent dive in spot export basis at the U.S. gulf since early this month. Knee jerk, this is bearish and sign of a top.  On the other hand, this is a small amount of product and we are hearing the demand for product beyond Jan is real and going nowhere.
John Deere earnings were solid amidst the global pandemic.  They project an improving ag economy in 2021.
Daily Gasoline
Daily Ethanol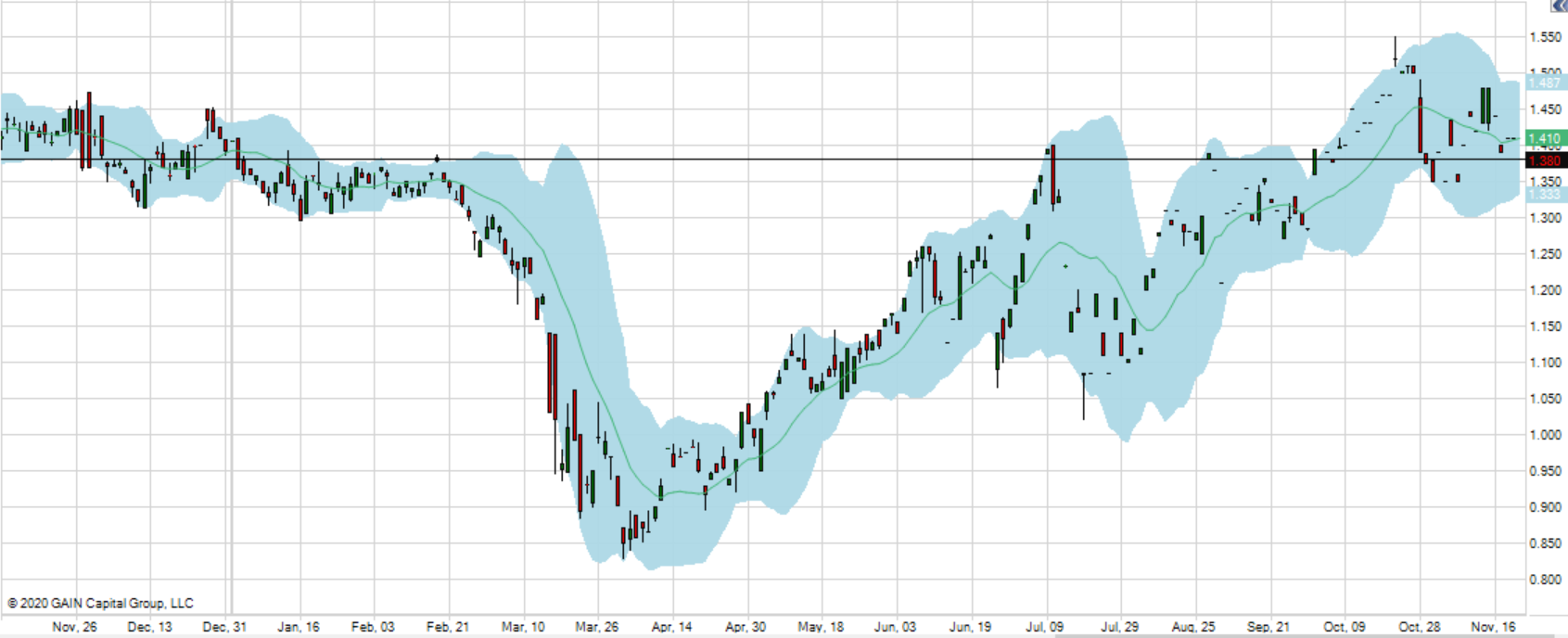 Risk Disclosure
The StoneX Group Inc. group of companies provides financial services worldwide through its subsidiaries, including physical commodities, securities, exchange-traded and over-the-counter derivatives, risk management, global payments and foreign exchange products in accordance with applicable law in the jurisdictions where services are provided. References to over-the-counter ("OTC") products or swaps are made on behalf of StoneX Markets LLC ("SXM"), a member of the National Futures Association ("NFA") and provisionally registered with the U.S. Commodity Futures Trading Commission ("CFTC") as a swap dealer. SXM's products are designed only for individuals or firms who qualify under CFTC rules as an 'Eligible Contract Participant' ("ECP") and who have been accepted as customers of SXM. StoneX Financial Inc. ("SFI") is a member of FINRA/NFA/SIPC and registered with the MSRB. SFI does business as Daniels Trading/Top Third/Futures Online. SFI is registered with the U.S. Securities and Exchange Commission ("SEC") as a Broker-Dealer and with the CFTC as a Futures Commission Merchant and Commodity Trading Adviser. References to securities trading are made on behalf of the BD Division of SFI and are intended only for an audience of institutional clients as defined by FINRA Rule 4512(c). References to exchange-traded futures and options are made on behalf of the FCM Division of SFI.
Trading swaps and over-the-counter derivatives, exchange-traded derivatives and options and securities involves substantial risk and is not suitable for all investors. The information herein is not a recommendation to trade nor investment research or an offer to buy or sell any derivative or security. It does not take into account your particular investment objectives, financial situation or needs and does not create a binding obligation on any of the StoneX group of companies to enter into any transaction with you. You are advised to perform an independent investigation of any transaction to determine whether any transaction is suitable for you. No part of this material may be copied, photocopied or duplicated in any form by any means or redistributed without the prior written consent of StoneX Group Inc.
© 2023 StoneX Group Inc. All Rights Reserved