Hello friends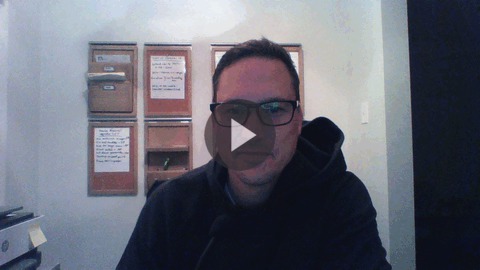 First notice day for CBOT and a host of other markets is Friday.  If you are in December futures, look to roll out today.
Thanksgiving holiday hours begin this evening.  CBOT grains and livestock will close until Friday morning. Almost everything else will trade overnight on Wednesday and close for a short period on Thursday, reopening Thursday evening.
Reuters is reporting that Chinese soybean importers and processors are working to cancel deals for U.S. cargoes of soybeans booked for shipment in December and January, according to three trade sources. This follows similar reports from AgriCensus yesterday. The strong rally in soybean futures has caused crush margins to collapse in China.  One of the sources indicated those trying to wash out shipments are "small private soybean importers" who "bought cargoes but did not  price in the futures market." One of the sources also noted a 30-cent dive in spot export basis at the U.S. gulf since early this month. Knee jerk, this is bearish and sign of a top.  On the other hand, this is a small amount of product and we are hearing the demand for product beyond Jan is real and going nowhere.
John Deere earnings were solid amidst the global pandemic.  They project an improving ag economy in 2021.
Daily Gasoline
Daily Ethanol